By sunrisedentallab |
26
June 2023 |
3
Comments
Everything You Need to Know About All-On-4 Dental Implants
Are you tired of dealing with missing teeth or ill-fitting dentures? Do you wish there was a simpler and more permanent solution to restoring a beautiful smile? Well, look no further than all-on-4 dental implants! This innovative treatment has revolutionized the dental industry, providing patients with a transformative and life-changing experience. In this blog post, we'll dive into the world of all-on-4 implants, discussing what they are, how they work, and their many benefits. Let's get started!
First things first, what exactly are all-on-4 dental implants? Basically, they're a full arch of replacement teeth that are supported by just four dental implants strategically placed in the jaw. Unlike traditional dentures, which can slip or shift around in the mouth, all-on-4 implants are a stable and secure option that look, feel, and function like natural teeth. They are made using durable and high-quality materials like titanium and porcelain, ensuring long-lasting results.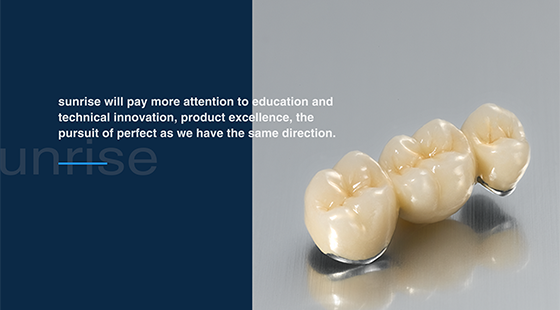 One of the biggest advantages of all-on-4 implants is that they require less time and money than other dental implant options. While traditional implants may require multiple surgeries spread out over the course of several months, all-on-4 implants can be placed in a single visit. Additionally, because only four implants are needed to support the entire arch of teeth, the cost is significantly lower than traditional implants. This makes all-on-4 implants a great option for those who want to restore their smile without breaking the bank.


Another benefit of all-on-4 implants is that they promote long-term oral health. You see, when teeth are missing, the jawbone can begin to deteriorate over time. This can lead to a sunken facial appearance, difficulty chewing and speaking, and more dental problems down the line. However, because all-on-4 implants are securely anchored in the jaw, they provide the necessary stimulation to maintain healthy bone density and prevent further deterioration.


But what is the procedure for getting all-on-4 implants like? First, your dentist will conduct a thorough oral exam to ensure that you're a good candidate for the procedure. This may include X-rays, impressions of your teeth, and discussions about your oral health history. Once it's determined that all-on-4 implants are the right choice for you, the procedure will be scheduled. During the procedure, four implants will be placed in your jawbone and a temporary set of replacement teeth will be attached. After a period of several months, during which time the implants will fuse with the bone, a permanent set of replacement teeth will be attached.


In conclusion, all-on-4 dental implants are an incredible solution for those who want a beautiful and permanent smile. They provide a host of benefits, including stability, affordability, and long-term oral health. If you're interested in learning more about all-on-4 dental implants, contact us at Email:[email protected]. Our team of experts is dedicated to helping you achieve the smile of your dreams.
Leave a Reply
Your email address will not be published.Required fields are marked. *